Office of General Federal Auditor
We have put our best of handwork in our esteemed client Office of General Federal Auditor sites. those are
Solarwind Software for network device management

NOC Room Installation for central controlling of CCTV system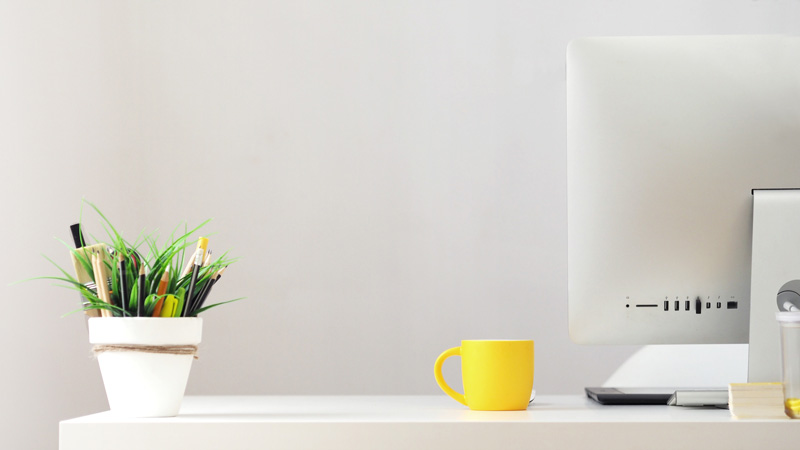 Injibara University
We have done another critical project on this site like
Enterprise Network Installation

Mini Datacenter Building

One Card System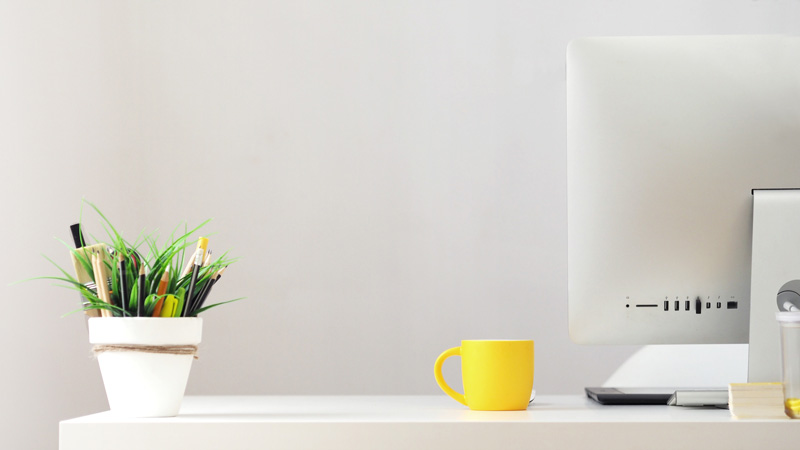 Debark University
We have completed our art installation for the third time on this prestigious campus. In order to ease the teaching-learning process in a safe manner, we have deploy Student One card system with two-factor authentication to assure campus security in addition to student security.
Mizan Tepi University
It is an ongoing massive project that allows us to supply our highest quality hand works to the remainder of its campus as well as the main institution.